About Us
Our Mission
Insurance Minded is a financial service company that helps people understand their finances. Their goal is to make understanding personal finance simple and easy for everyone. They do this by providing financial education, tools, and resources so that you can feel confident in your ability to manage your money.
Who We Are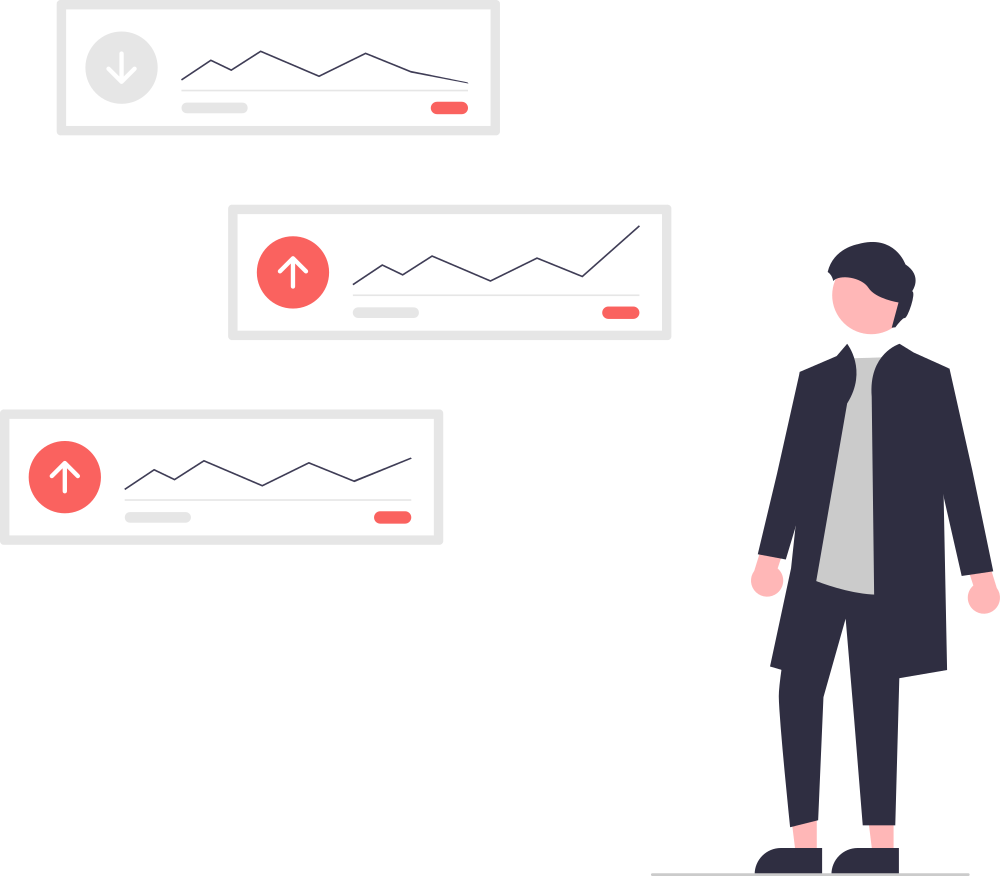 Insurance Minded has helped over 100,000 families with their finances since they began in 2014 – all without charging fees or commissions on any of the products they recommend.
Insurance Minded is a Financial Services Company
Insurance Minded has helped millions of people with their insurance needs by providing them personalized saving tips to help cut down on the cost of living and get better rates for home, auto, life, and business.
Also specialize in helping people find the best loan possible for their needs, whether it's a mortgage or a business loan. –We are a team of experts in this field, and we have access to all of the top lenders in your area.
With Insurance Minded, you can get affordable loans with no hassle at all. We strive to place people in the direction of financial independence.
Sign up for our Newsletter